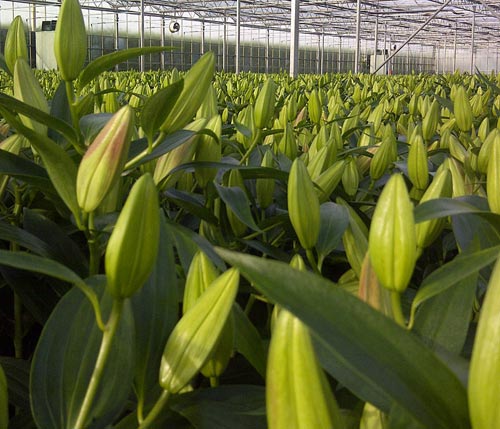 Lilies
Lilies are available from early July until early November, our current range of lilies includes Orientals available in white & pink, Double (Rose Lily) available in white & pink, L.A types available in orange, yellow, pink and white.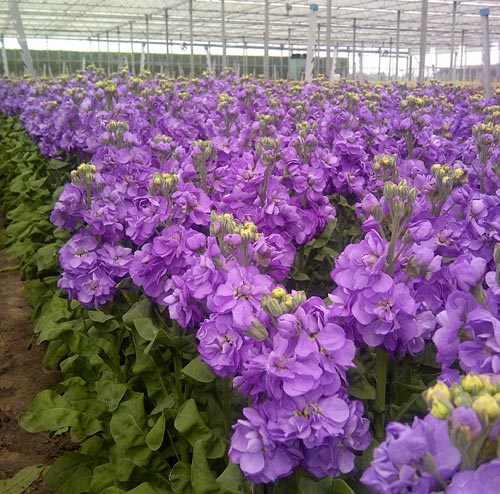 Scented Stocks
Scented Stocks are available from early May until early August, in the following colour range, cream, white, cerise, pink, purple and lavender.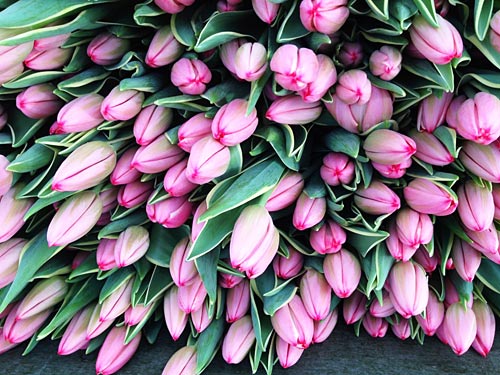 Tulips
Tulips are available from early December until mid May, we have a broad range of colours and types to cater for all customers.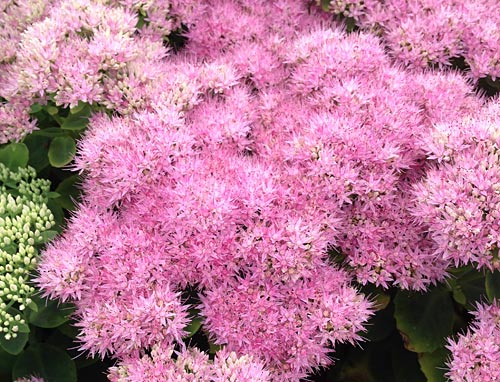 Sedum
Sedum is available from mid-August until mid-September, in shades of pink.